Industrial and Commercial Scrap: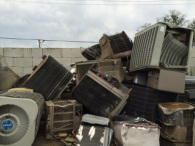 We service many plumbing, electrical, siding, HVAC and automotive companies. We want to add YOU to our list of business for business partnerships! We provide consistent and reliable service and pricing for all our customers. As a locally owned and operated business, our team focuses on building relationships that are mutually beneficial in business for business development.



---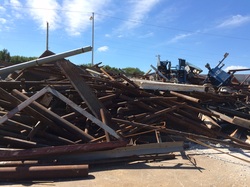 Construction and Demolition Scrap:
We know that whether it is a need on a construction site or tear-out job, time is money! We will deliver containers on-site and on-time for your convenience. Scrap Central is focused on Recycling Made Easy. We will get you in and out of our yard quickly so you can get back to your job site. Visit or call us if your company is looking for integrity in pricing, reliability, efficiency, and professionalism. (402) 393-6620
---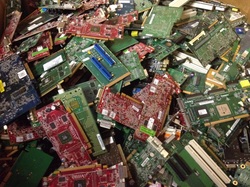 Electronic Scrap:
Scrap Central has made recycling electronic and computer scrap (E-Scrap) a focus to better serve our community. We buy almost any type of E-Scrap and provide competitive pricing on your material. We can handle any volume your company may generate. And best of all, your company will not have to worry about sensitive electronic information being compromised. We are happy to provide a Certificate of Destruction upon request. We purchase the following items: Computer towers, cell phones, memory chips, circuit boards, hard drives, power cords, and many more!
---
We accept the following materials:
*All types of steel
*Scrap Vehicles
*Copper
*Brass
*Insulated Wire
*Aluminum
*Stainless
*E-Scrap
*Car Batteries
*And much more!






Conveniently Located in the Heart of Omaha

Save time, fuel and labor hours by avoiding the lengthy drive downtown or into Iowa!
We are centrally located at 2728 N. 85th St. (just 1/2 block South of Maple)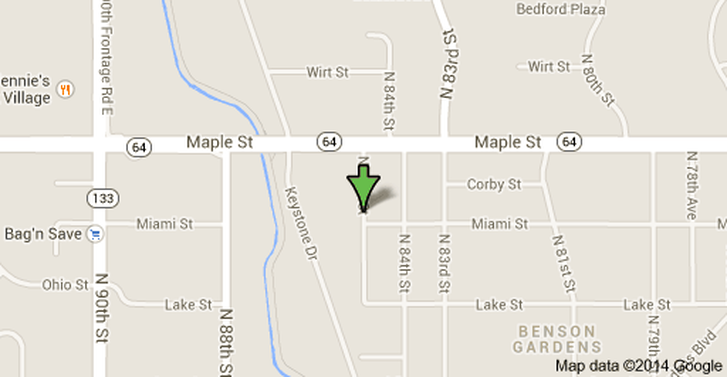 (NEW!) Hours of operation:
Mon-Fri: 8am-5pm
Sat: 8am-2:30pm
​Sun: CLOSED

Address: 2728 N. 85th St.
Omaha, NE 68134
Phone: (402) 393-6620