Featuring the MTB CableBox: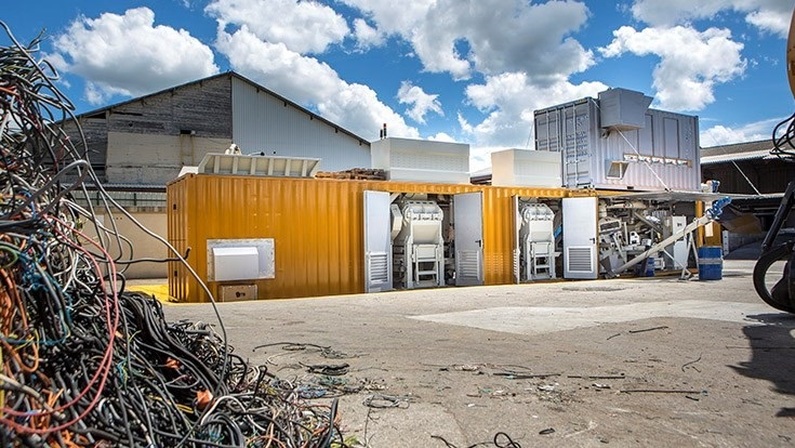 . Containerized, Turnkey Wire Chopping Solution
. Maximum Efficiency & Robustness
- # 1 & 2 Cu Wire
. Process Difficult Material Types:
-Shredder Wire
-BX Cables
- Wire Harness
-ACSR/Neoprene
-URD Cables
-Cu/Al Radiators
-Holiday Lights

Scrap Central is excited to announce our big news of the MTB CableBox. With capabilities to process all types of wire and material, we look forward to becoming the leading source of wire processing in the the Midwest.

---
---
Scrap Central- "Recycling Made Easy!"
Founded in 2001, Scrap Central has continued to be one of the cleanest, most convenient recycling centers in Omaha. We are dedicated to providing our customers with the highest level of customer service. Whether it's our timely service or competitive pricing, we always strive for the best.

(NEW!) Hours of operation:
Mon-Fri: 8am-5pm
Sat: 8am-2:30pm
​Sun: CLOSED

Address: 2728 N. 85th St.
Omaha, NE 68134
Phone: (402) 393-6620